For some people, never in a million way, they will put baggy cardigan at the top of the 'what to wear' list. The piece, known for its huge pocket, is tricky. When you do the wrong mix and match, that will become a fashion faux pas, which makes your body looks fatter than it should be
However, you shall not feel intimidated by baggy cardigans. Looks beautiful with a baggy cardigan that is not like boiling the ocean.
Check out these dos and don'ts for mixing and matching baggy cardigans so you won't seem like a punchbag:
1. Dos: Leggings
Don'ts: Bulky Pants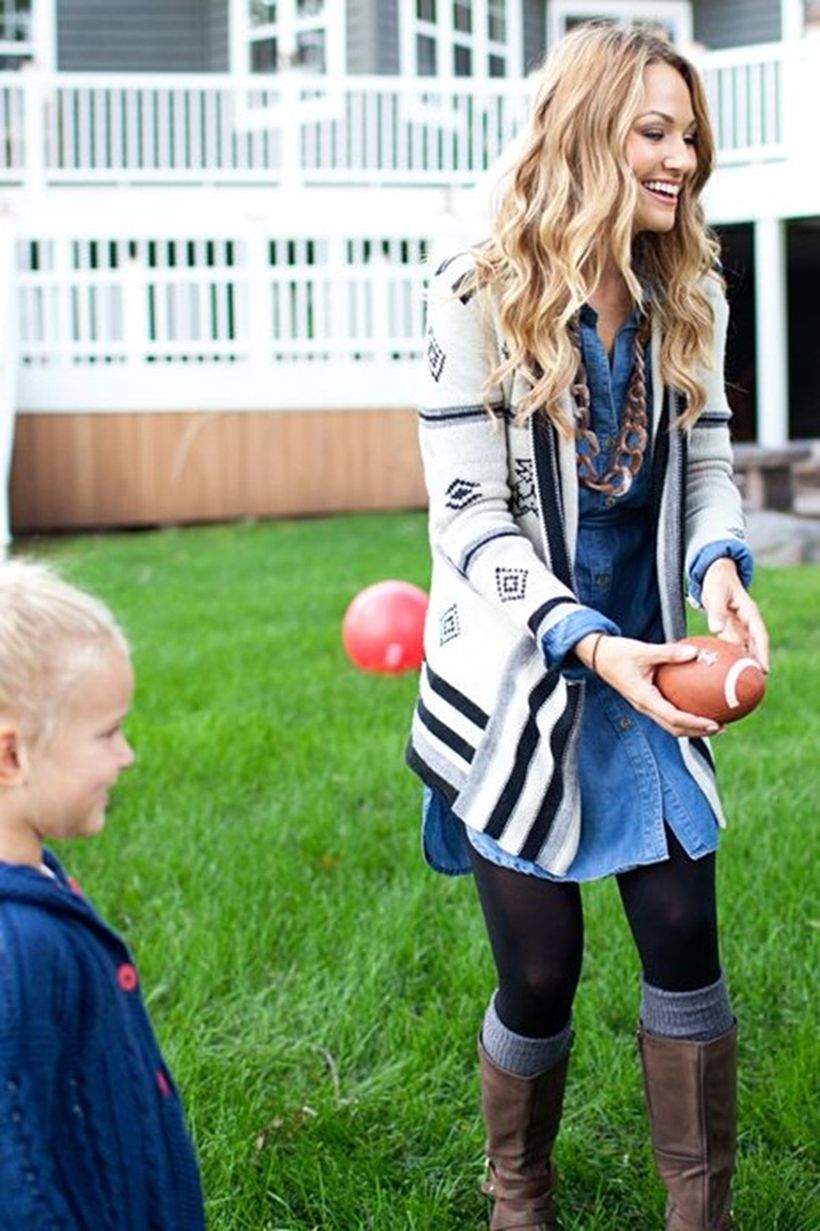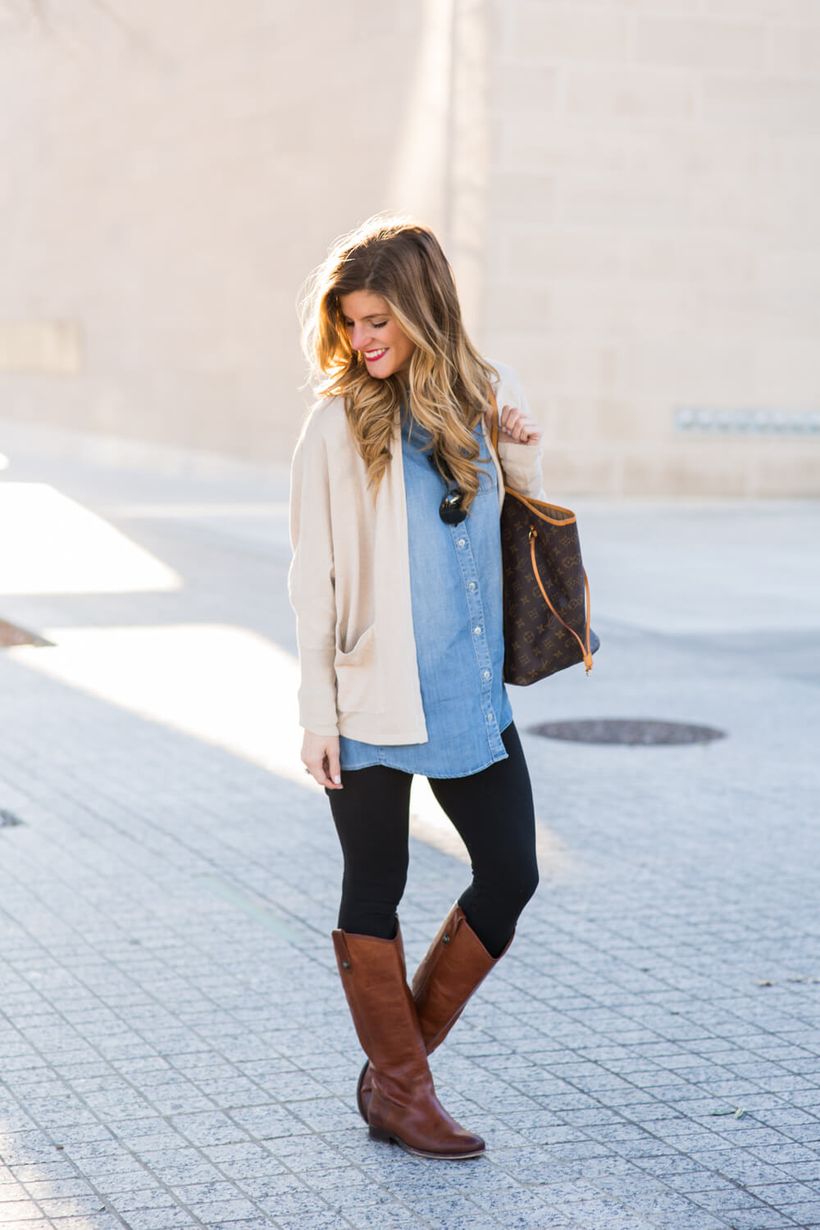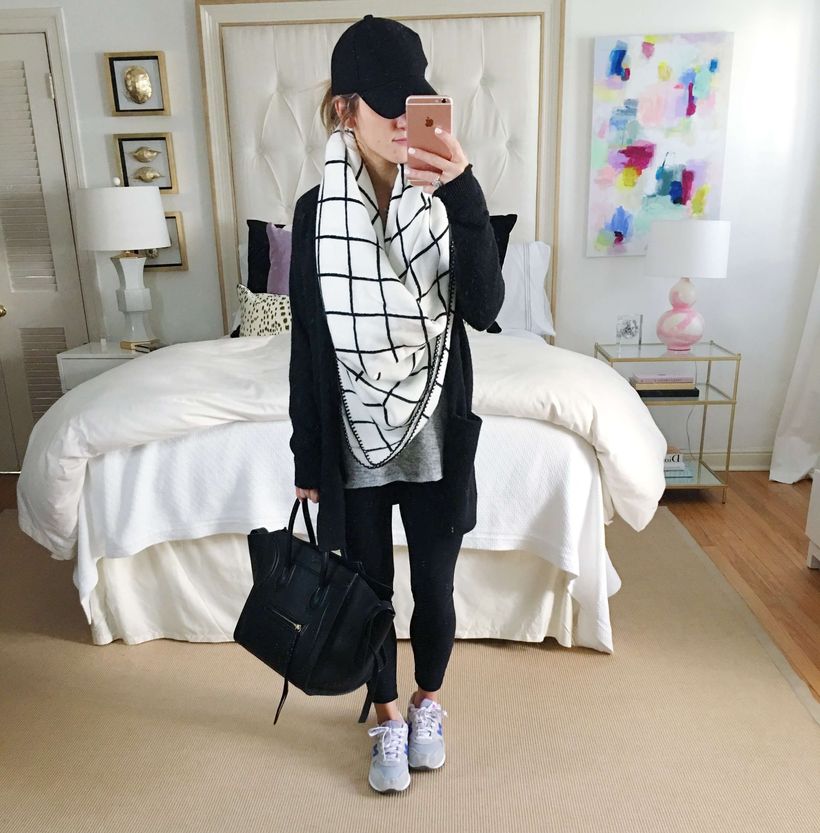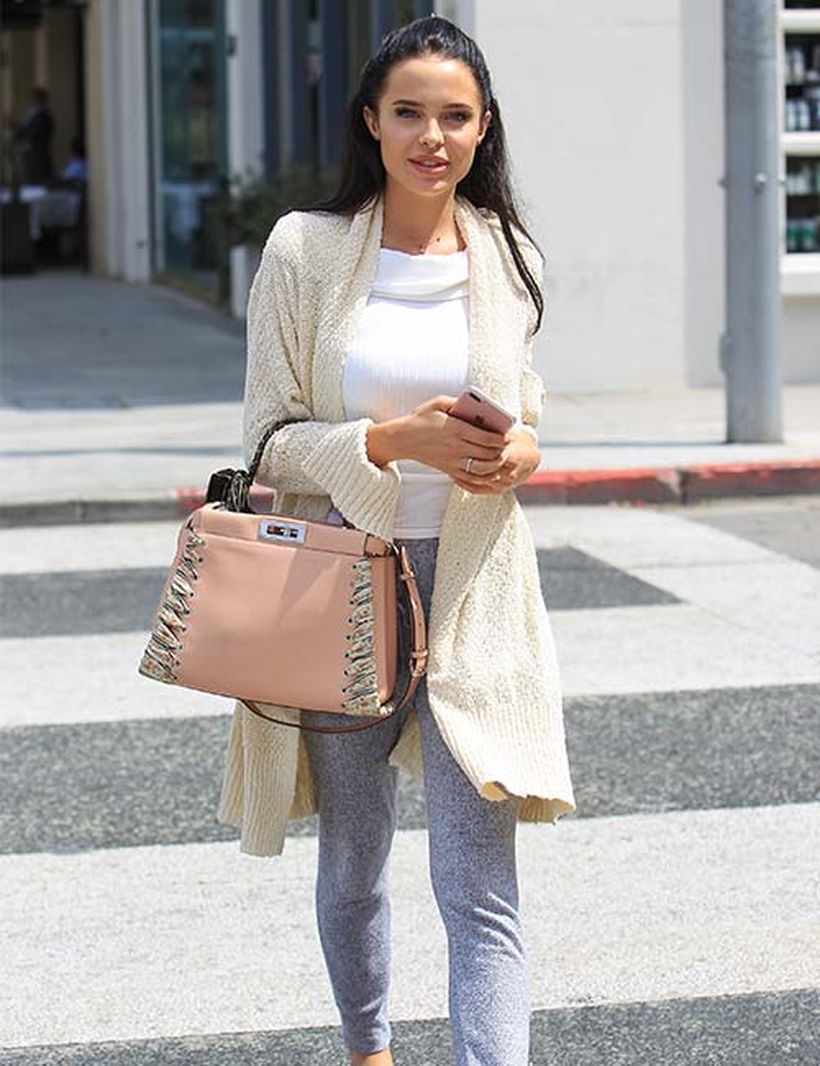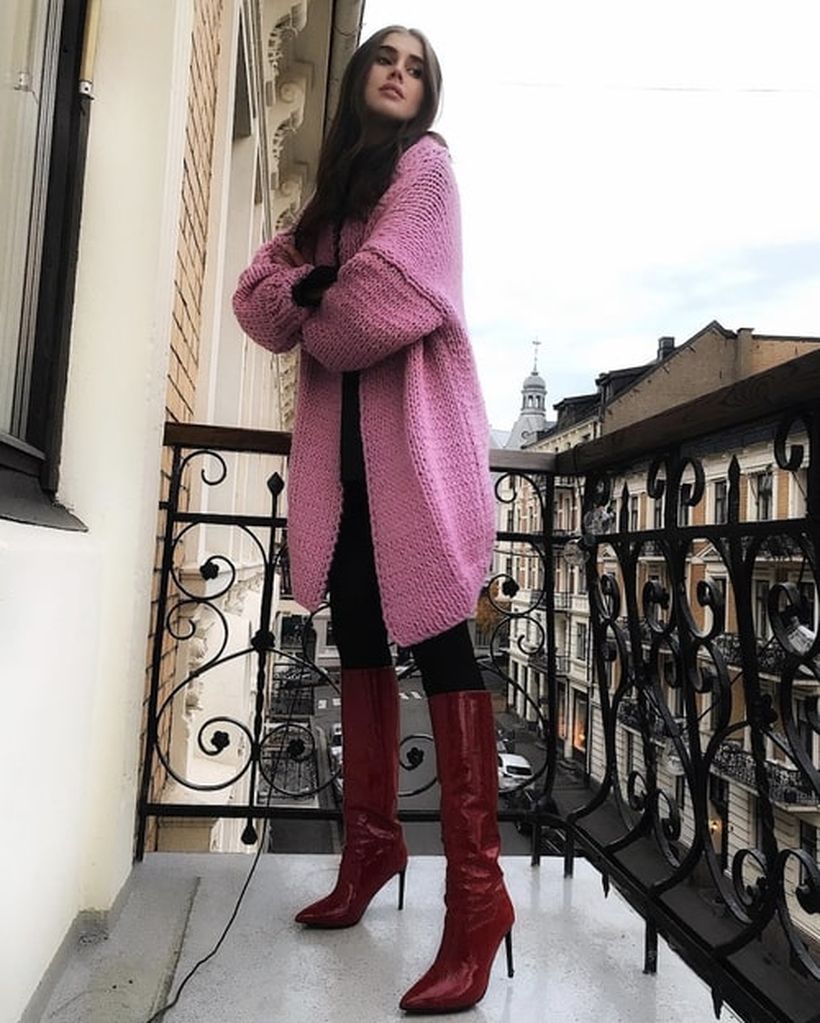 Want to do some mix and match over baggy cardigan and pants? Consider opt tight pants. These pants can be a balance to a baggy cardigan that swells.
Conversely, never think to wear bulky pants, especially if you are below average in height. You will look short fatter. Of course, nobody wants to look like that in real life.
2. Dos: Short Pants
Don'ts: Short Skirt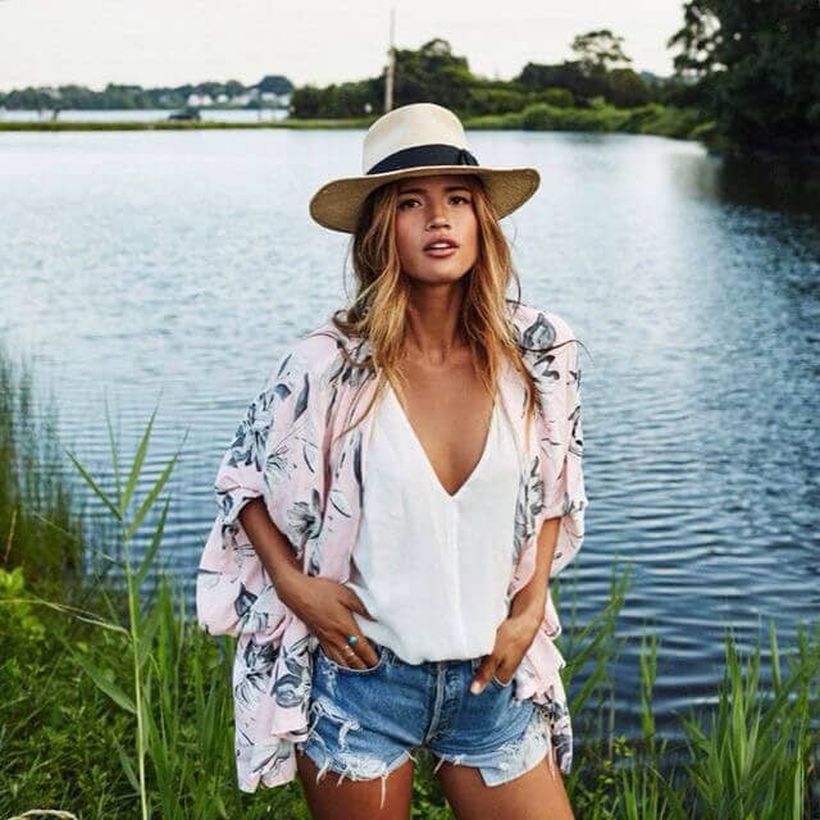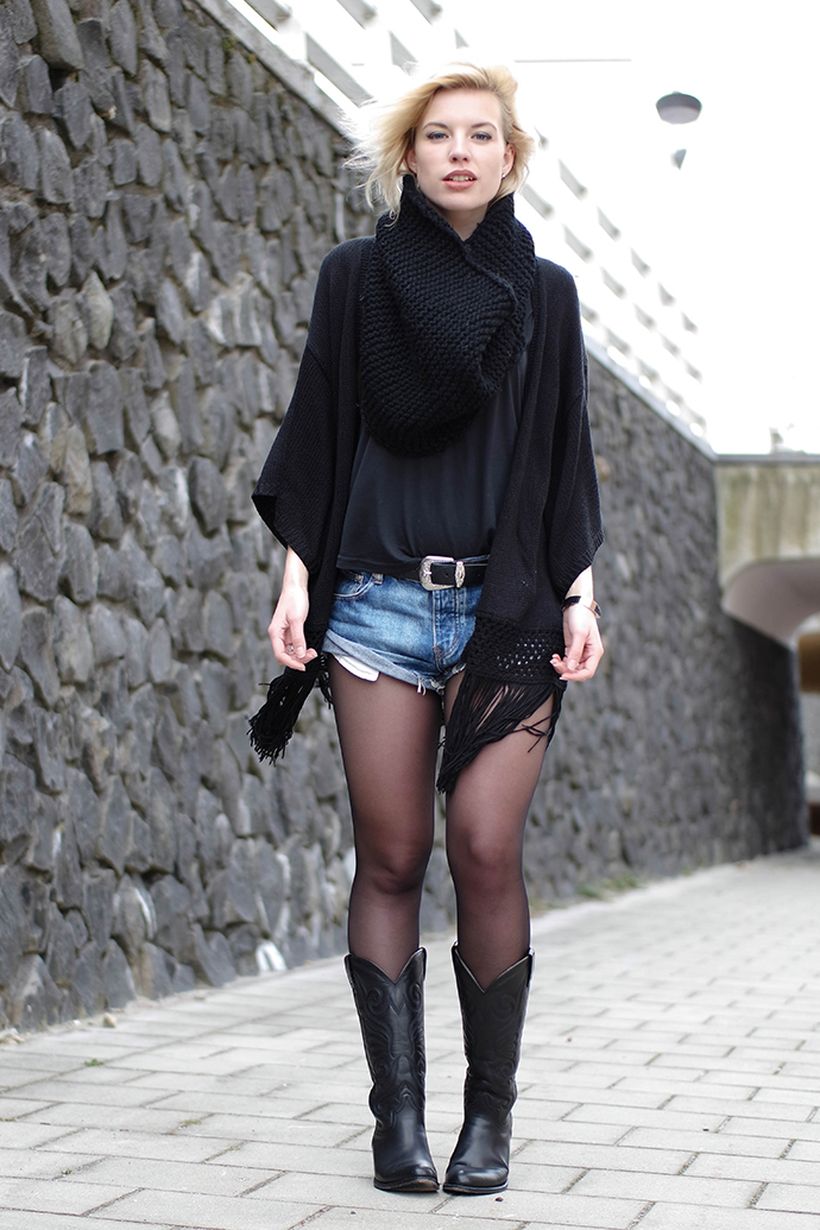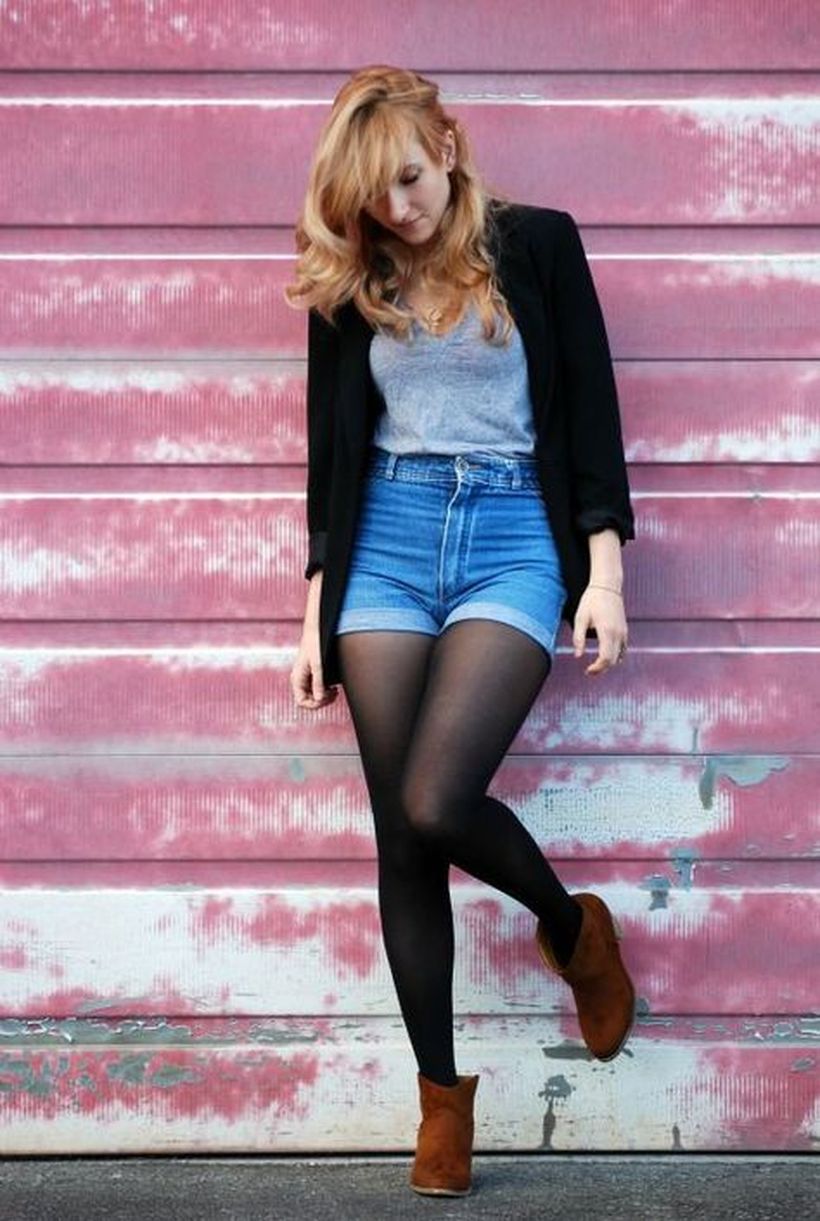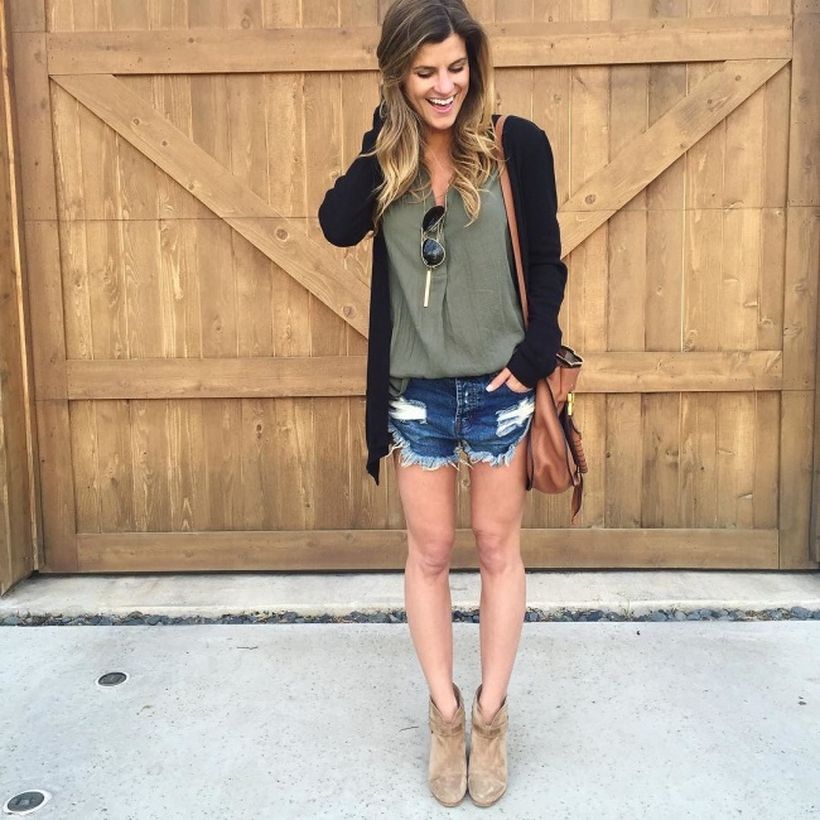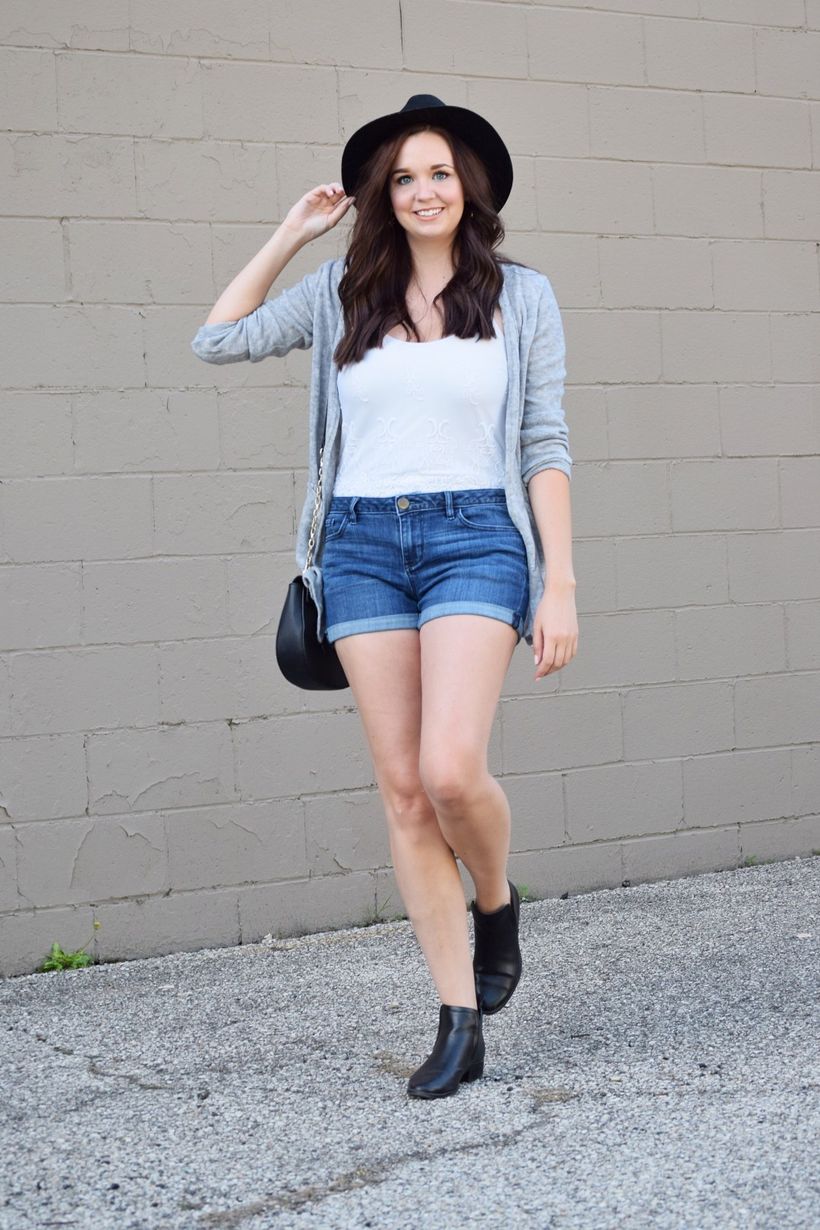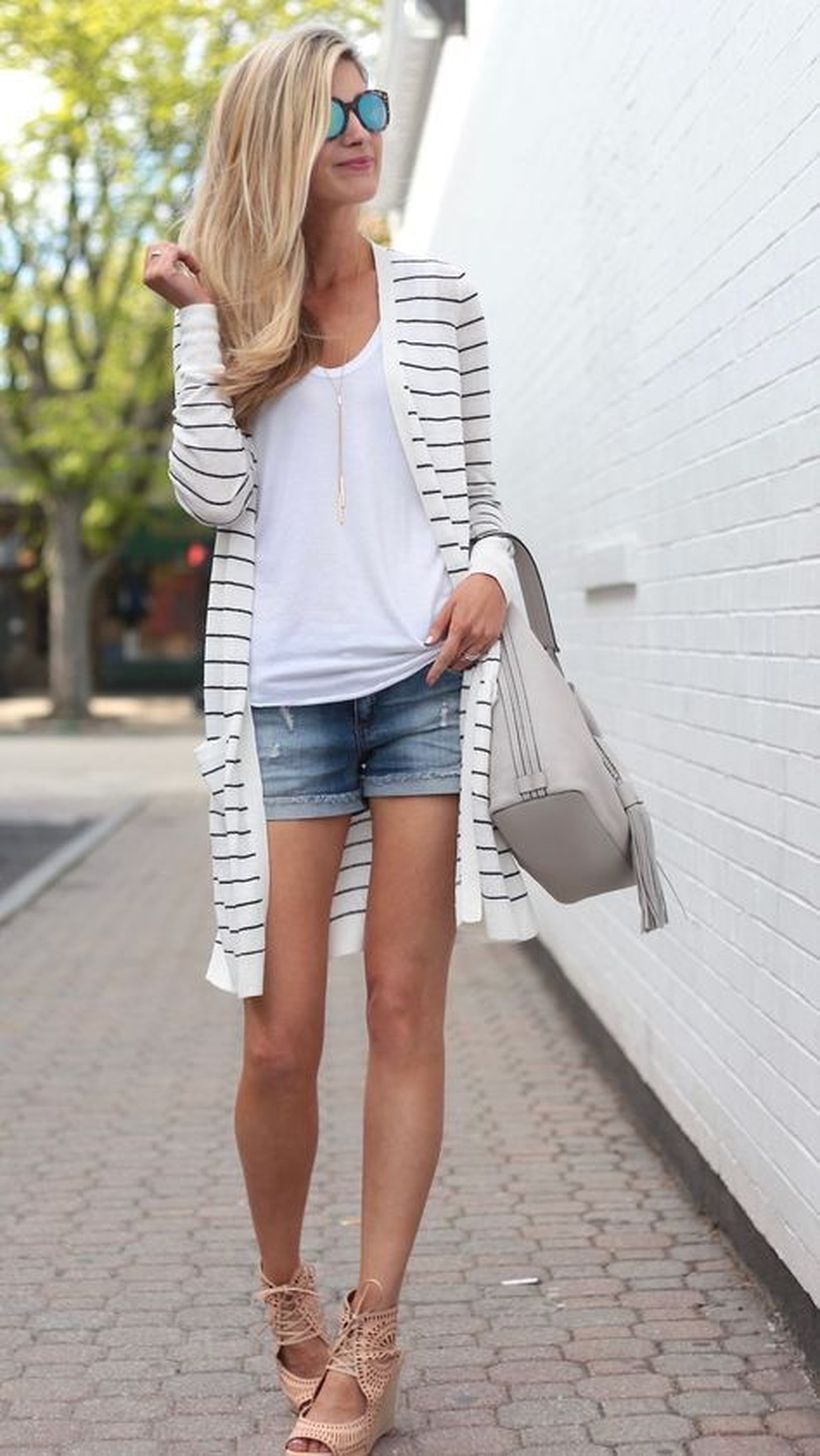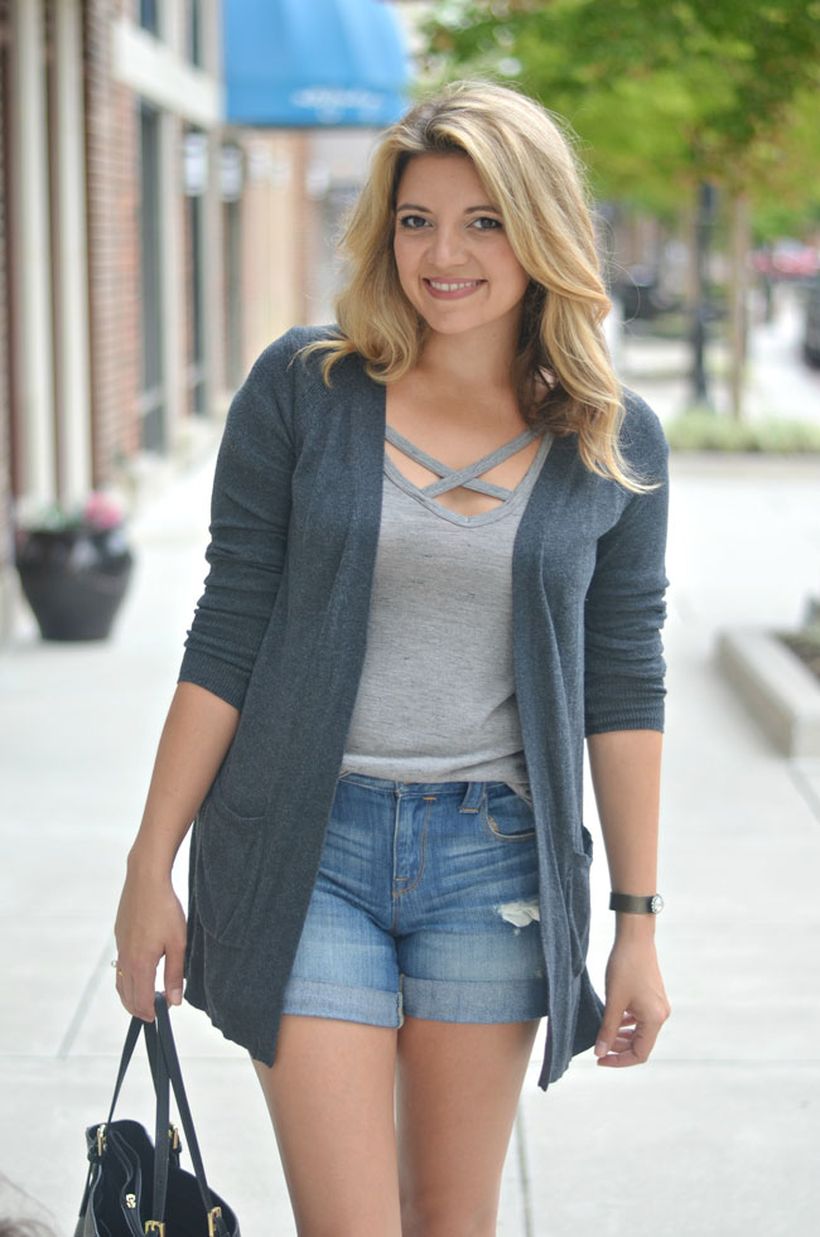 Baggy cardigan, when combined with short skirts, that can make an unbalanced proportion for the body. Hence, you might avoid short skirts when you decide to wear a baggy cardigan.
For a casual look and to gain good body proportions, you might consider short pants. Short pants will make a baggy cardigan a good fashion statement.
Moreover, this piece will give you a slimmer, higher body impression
3. Dos: crop top / u can see
Don'ts: long shirt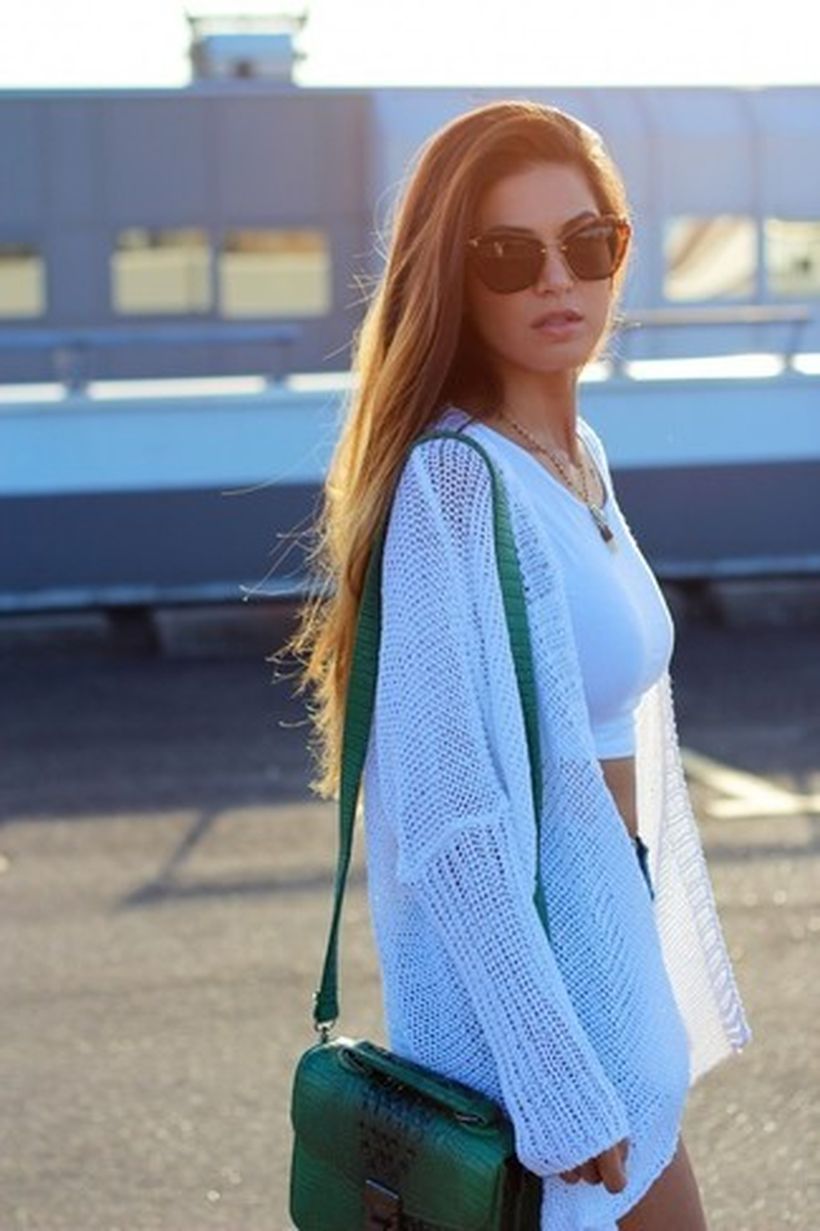 When you pick a baggy cardigan from your cabinet, your body will automatically look bigger than it should be. Yet, avoid wearing large, bulging clothes on the arms for the inner.
The best choice to be featured inside a baggy cardigan is a crop top or u can see that doesn't give a strain on the arms. Both of those pieces can also balance a baggy cardigan that looks heavy outside.
Now you know that baggy cardigans aren't the enemy for eye-catchy looks; it is stylish as long as you know how to treat it.
Another good news? This outfit is an easy, affordable choice for any interesting events, both formal and casual ones. Are you ready to look more stylish with a baggy cardigan?